Description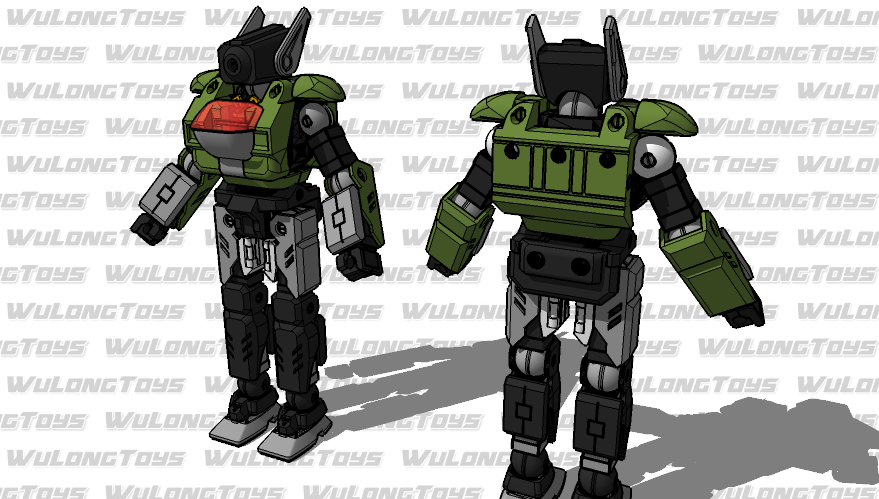 Armor up your RevoFrame for a covert mission deep behind enemy lines! It's the RevoFrame Commando set ready to get the mission done, no matter the stakes whether it's long range reconnaissance and target elimination, close quarters combat in tight situations, or up close and personal melee combat. This mech will get it done.
This set includes the following files for you to 3D print at home: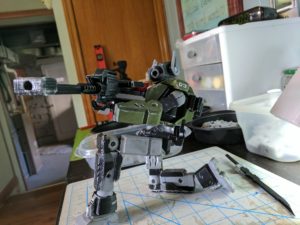 Alternate Feet
Long Range Communications Antenna
Chest plate with hinged cockpit (single and 2 part versions)
Back plate with 5 mounting points
Hinged Shoulder plates
Groin plate with 2 hip mounting points
Butt plate with 2 mounting points
Piston medium armor
Medium plate armor
Medium guard armor
Long Guard armor
Ankle armor
Mounting Bracket
Knife
Sword with hilt
Blaster
Blaster Shoulder Stock
Blaster Assault Barrel attachment
Blaster Sniper Barrel attachment
Blaster Sniper ammo clip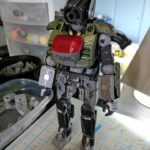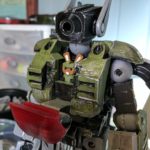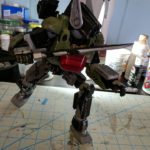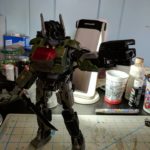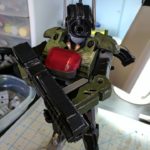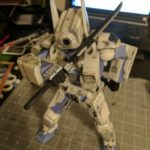 All weapons can store on the Frame's back with the included mounting brackets: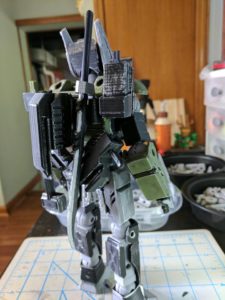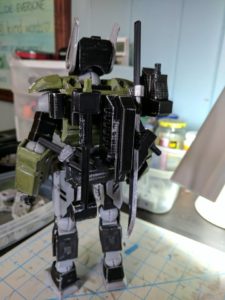 This set requires the RevoFrame Chassis set, available for free exclusively through MyMiniFactory.com.
Compatible with the MechCity People Pack for pilots and maintenance crew.
Printing Recommendations
I really do NOT recommend using PLA AT. ALL. for this project. Given the clippy nature of the pins, you're just asking for them to snap off and break inside of the ports while you're trying to put them together. I've done all of my printing with ABS. For my development and testing I use a Lulzbot Mini with the following settings:
Layer Height: 0.18mm
Shell Thickness: 2mm
Bottom/Top Layer Thickness: 2mm
Fill: 20%
Material: ABS (Gizmodorks)
Speed: 50mmps
Temp: 250c
Bed: 110c
due to the nature of different printers and different filament manufacturers, your mileage may vary so use what works best for you. Your tolerances may also vary from what I've been able to produce.