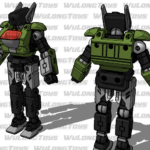 I finished up the prototype figure and I've made all my CAD adjustments based on this print. Overall, I'm pretty happy with how it turned out. 🙂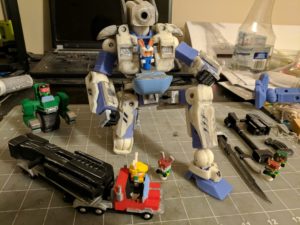 Now that, that's out of the way I can focus on what colors I'm going to produce the figure in when it comes time for ordering. I'm still deciding what color to go with for the cockpit but otherwise these are the final colors (red and clear are the current leaders in my cross platform poll):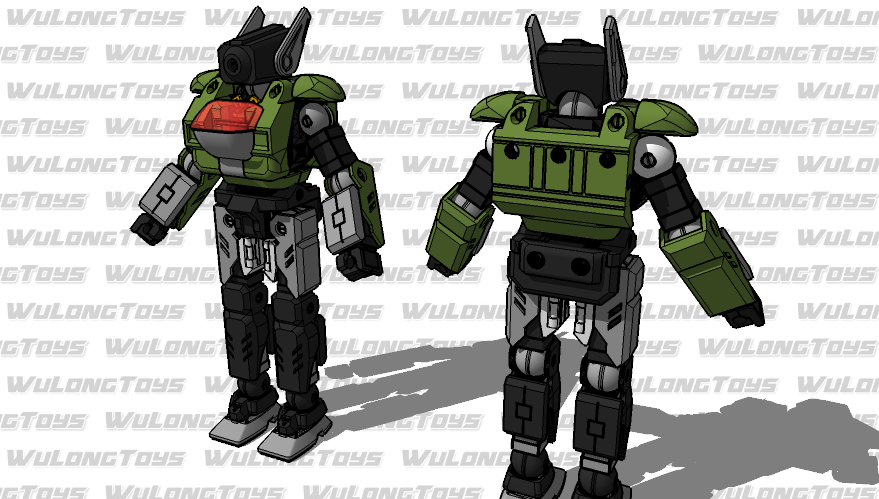 I've started printing out the parts this morning and I'll post pics on my various social platforms when it's ready to show off. I'm also planning on doing a review video to show you what all will be coming with the figure and let you know how you can get one of your own. If you have a printer of your own, the files for the chassis will be made available for free on MyMiniFactory.com and the files for the armor set and equipment set will be sold for $5 each. I'll also be selling finished prints through here as well on a First come, First Served queue.
Patreon supporters over $5 a month get a discount on orders relevant to their contribution, so it's like getting your money back. They also get access to beta test files before they are released as well as CAD progress pics and weekly live streams. If you are interested in supporting what I do, please consider signing up to be a patron: http://patreon.com/wulongtoys